Great

free

information crafted to help you improve your business performance
Anequim's
Free

e-book Library
At Anequim be believe the combo knowledge-technology is one of the key factors that can improve any business. We strongly believe in sharing knowledge and our experience in the industry sets the bar higher for our competitors, we create content, we are original, we are cutting edge and tech-savvy.
We hope you find our ebook collection useful.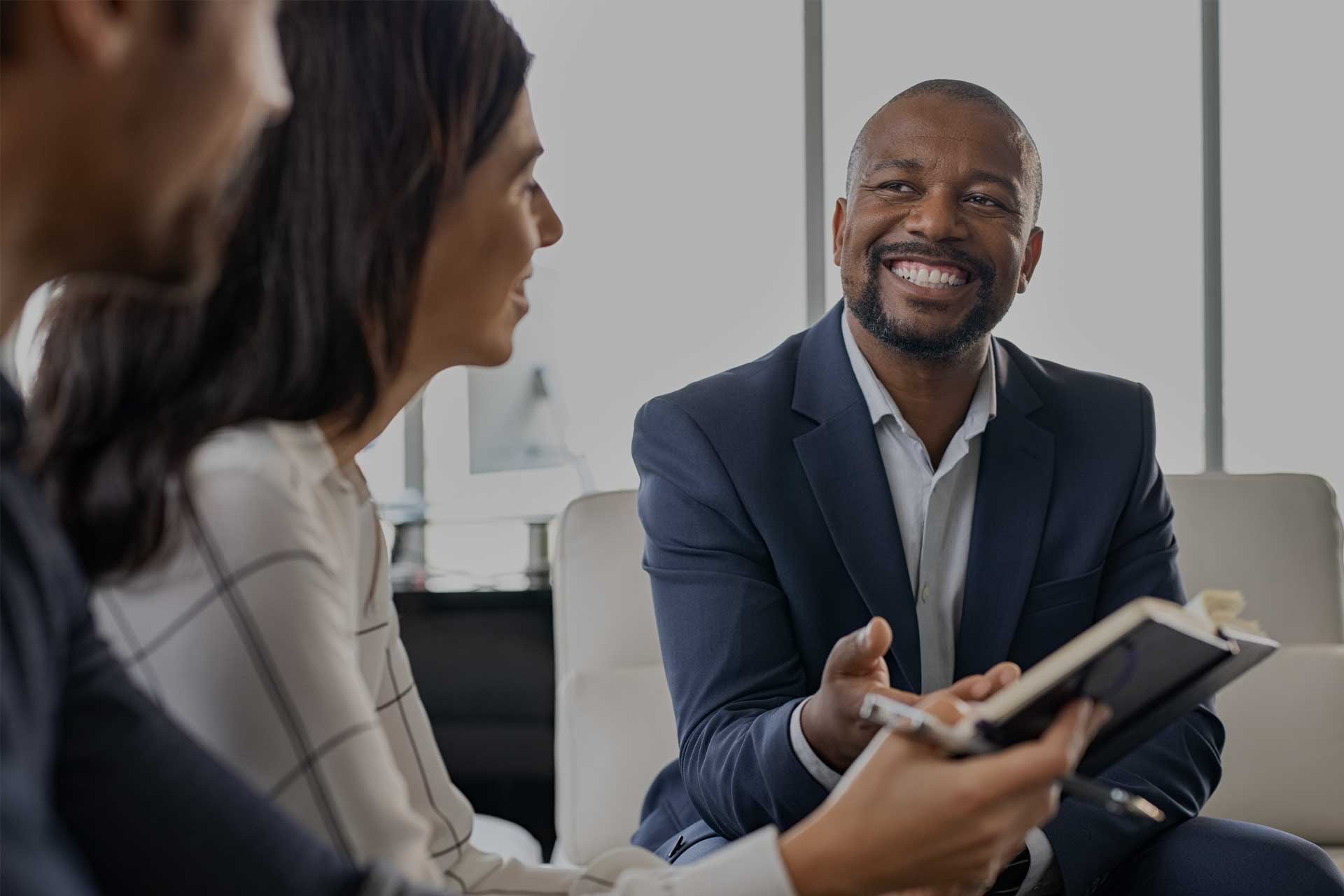 How To Manage: The 3 Skill Sets That Drive Success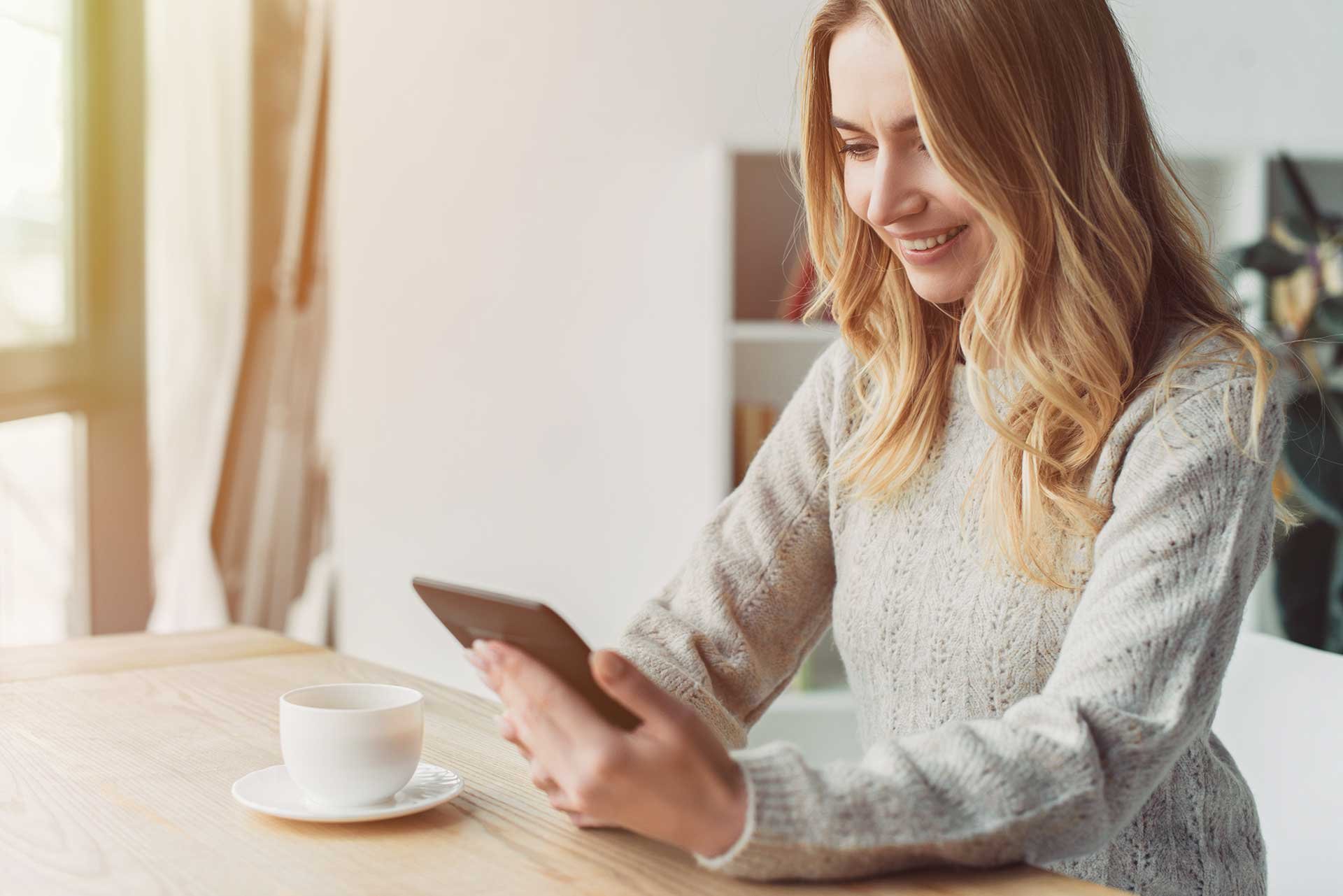 We would love to see you around.
Enroll today in our mailing list for more free content.